Meet our leadership
Say hello to the team at Real Life Church!
Corey Landreth - Lead Pastor
Corey Landreth is the founding and lead pastor at Real Life Church. Corey, along with his wife and four other families started Real Life in May of 2007. Corey is married to his wife of 28 years, Andrea and they have 4 children, most of whom are active in ministry here at Real Life. Corey enjoys movies (with popcorn), riding his '07 Roadstar and cool tech.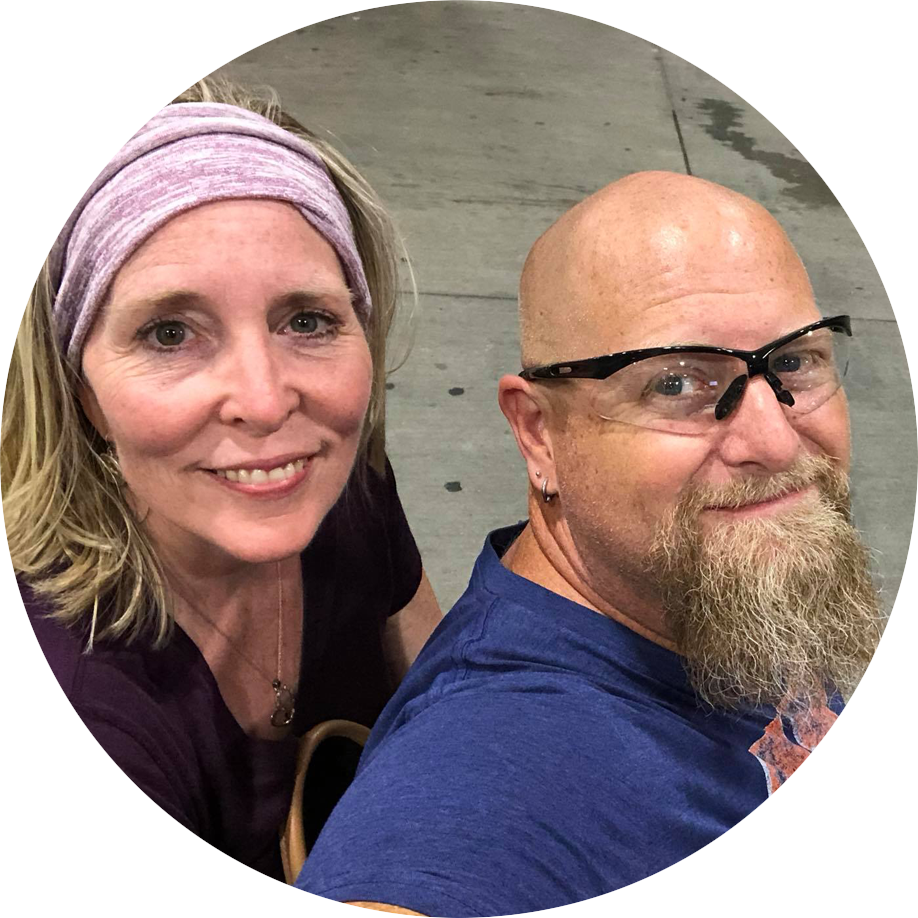 Melody Gault - Connections Leader
Melody Gault joined the Real Life team at the beginning of 2019. Melody, along with her husband Bill have served with Corey in previous church work and been friends for nearly 20 years. Melody serves as our connections leader at Real Life helping all of us find ways to connect with God and each other. Melody is married to, Bill and they have one son, Josh and a granddaughter.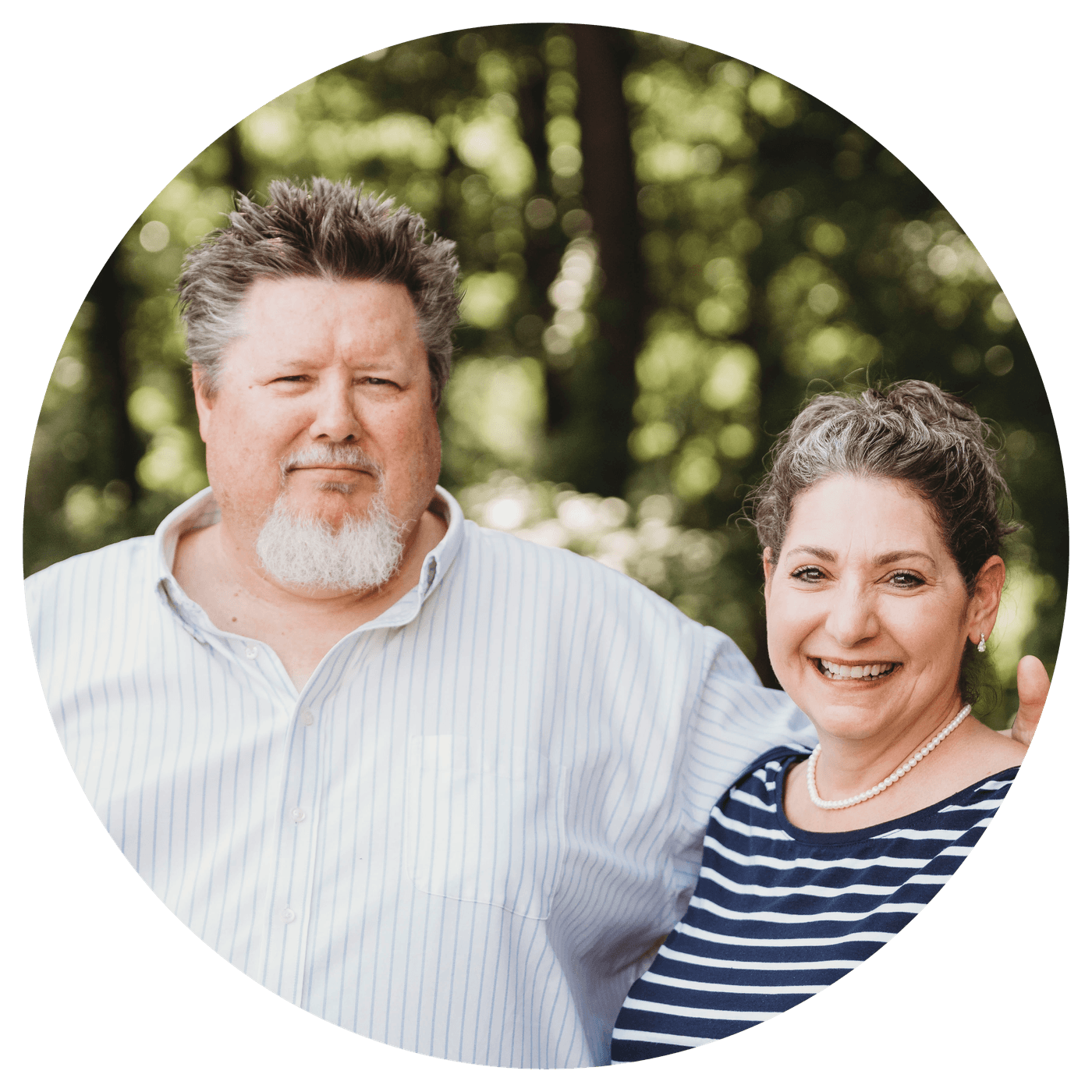 Amber Wege - Student Ministries Director
Amber Wege joined the Real Life team in 2016 as our Student Ministries Leader. Amber is married to Troy and they have 4 girls. Amber loves being a mom and being able to work with kids from birth through High School. Amber heads up our Little Lifer's Nursery, Life Kids and the Real Life Student Ministry for students in grades 6-12.
DeAnna Halpin - Administration
DeAnna Halpin and her family (all boys) have been a part of Real Life since almost the beginning. Her husband and youngest son Landon serve with our Worship Experience team and her oldest son, Evan serves in our Kid's Ministry. DeAnna keeps everything running smoothly and makes the rest of the team look good!