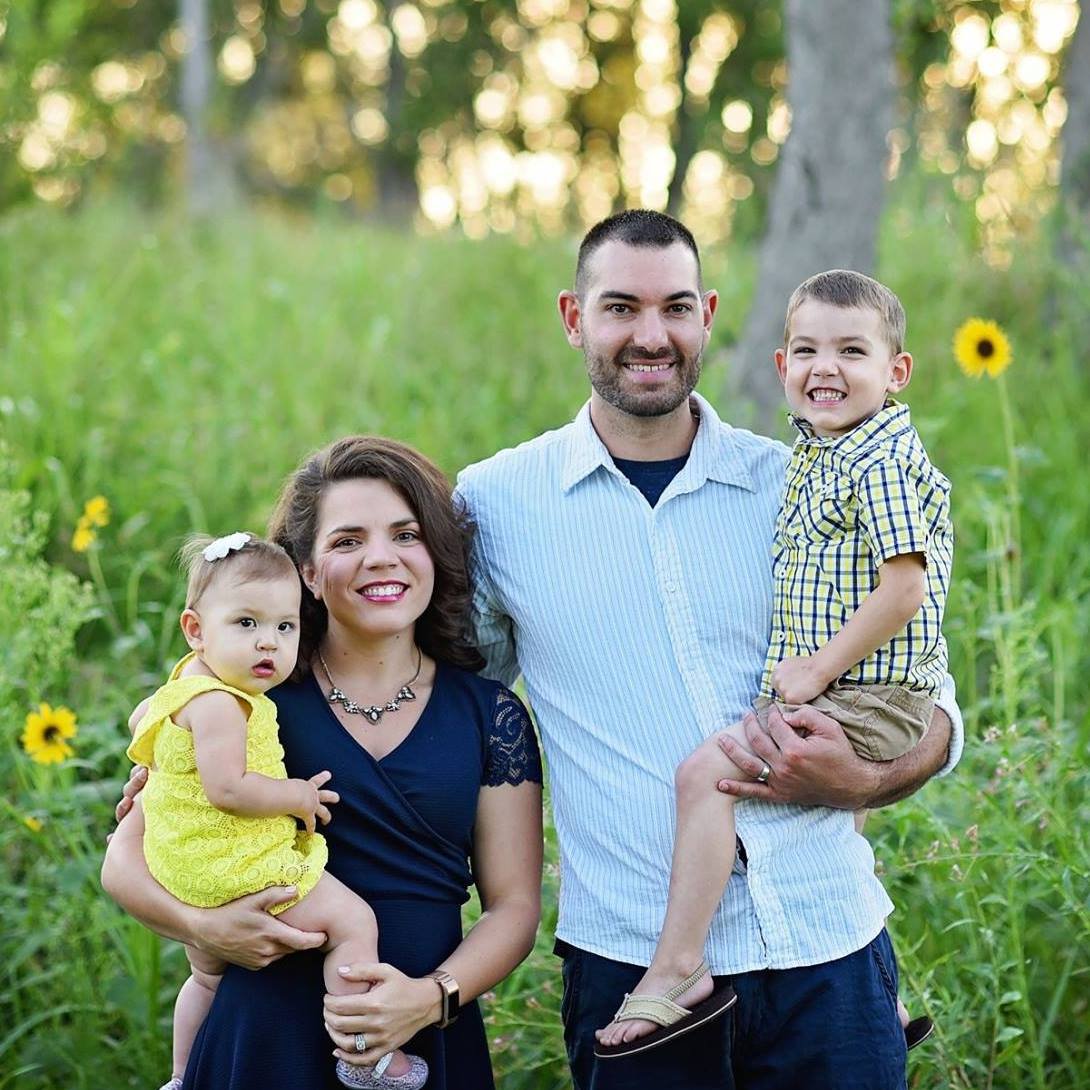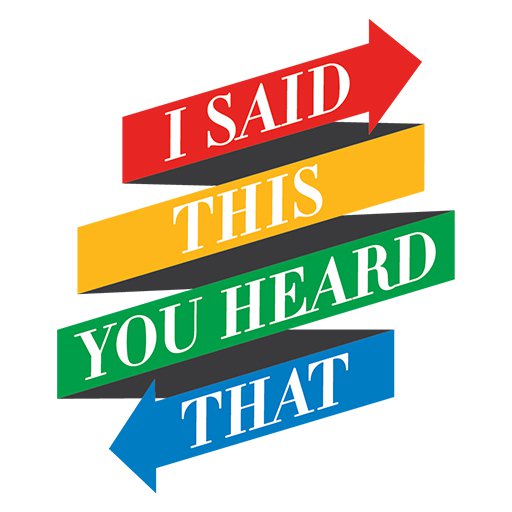 I Said This, You Heard That: How Your Wiring Colors Your Communication
If you've ever said the wrong thing or said the right thing the wrong way. you know how quickly your mouth can make a big mess. But it doesn't have to be that way.
I Said This, You Heard That is a 6-session video study exploring how your wiring affects what you say, how you listen, and how others hear you. After taking the 40-question assessment, you'll learn a simple framework that will instantly improve your communication. And you'll see how advice from the apostle Paul thousands of years ago may have held the secret all along. This Study Pack includes one DVD and one Workbook.
Sessions include:
1: An Introduction to the Temperaments (13 Minutes)
2: Strengths & Weaknesses (41 Minutes)
3: The Words Your Temperament Needs (28 Minutes)
4: When Your Needs Aren't Met (16 Minutes)
5: Identifying Others (35 Minutes)
6: Putting It Into Practice (24 Minutes)
The Pyle's LifeGroup will meet beginning April 2nd using ZOOM
(you can find more info on Zoom on our Corona Update page just click the banner at the top of the page and scroll down to ZOOM 👆)
They would like everyone involved to purchase the DVD Lesson from Christian Book for $19.99 (if you will need help to purchase it please let them know and we'll get you a copy).
Please let Alex and Jessica know if you will be coming by filling out the form below and they'll contact you with info and answer any questions you may have.