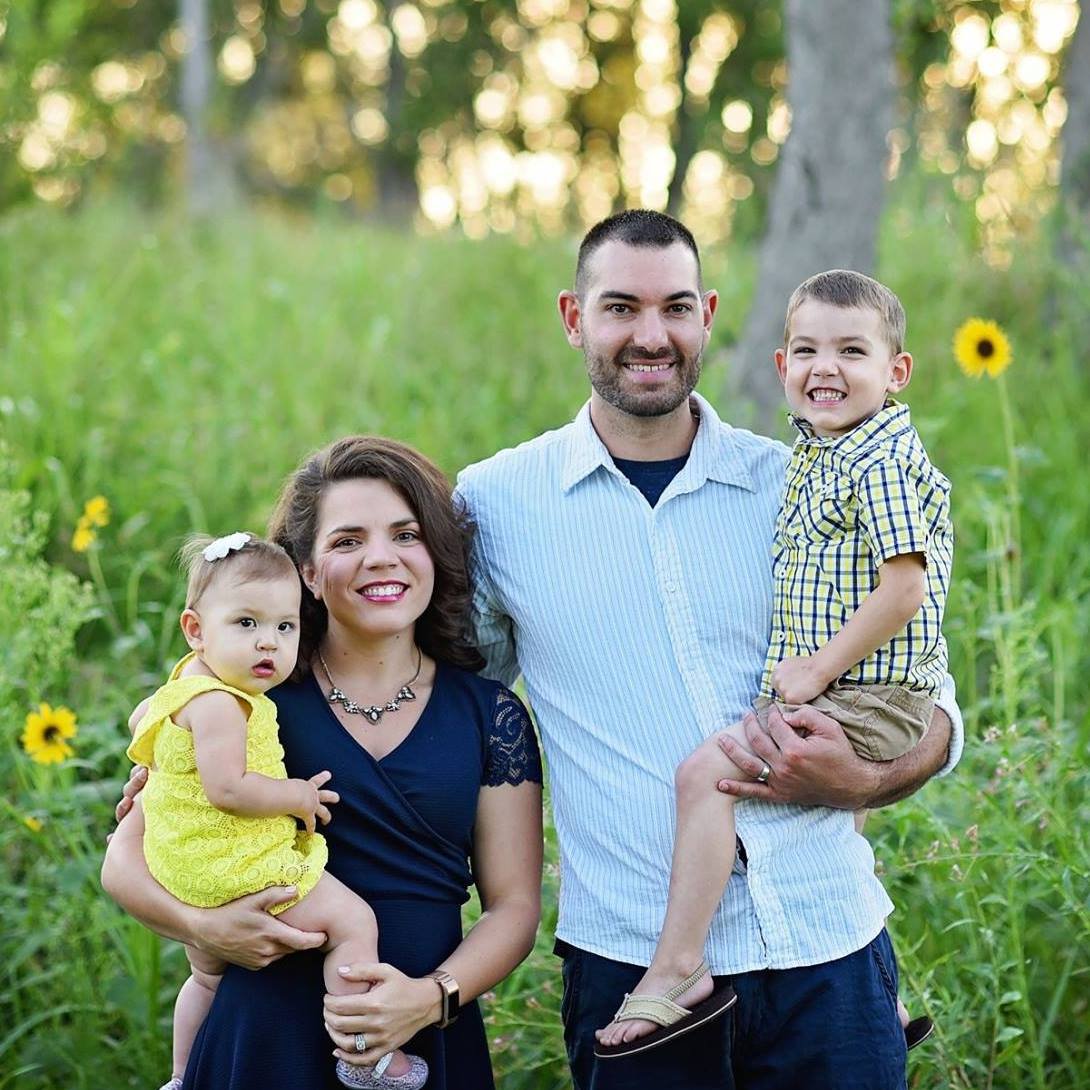 The Pyle's LifeGroup will be going through the video-based study Sacred Parenting. What if one of God's primary intentions for you as a parent isn't about successfully raising perfect children, but about you becoming more holy? In Sacred Parenting Gary Thomas illustrates how God can transform lessons in raising children into opportunities to grow in the image of Christ.
The group will meet on Thursdays at 6p beginning January 9th.
There is no childcare available for this group.
Please let Alex and Jessica know if you will be coming by filling out the form below and they'll contact you with the address and answer any questions you may have.