Men's Service Project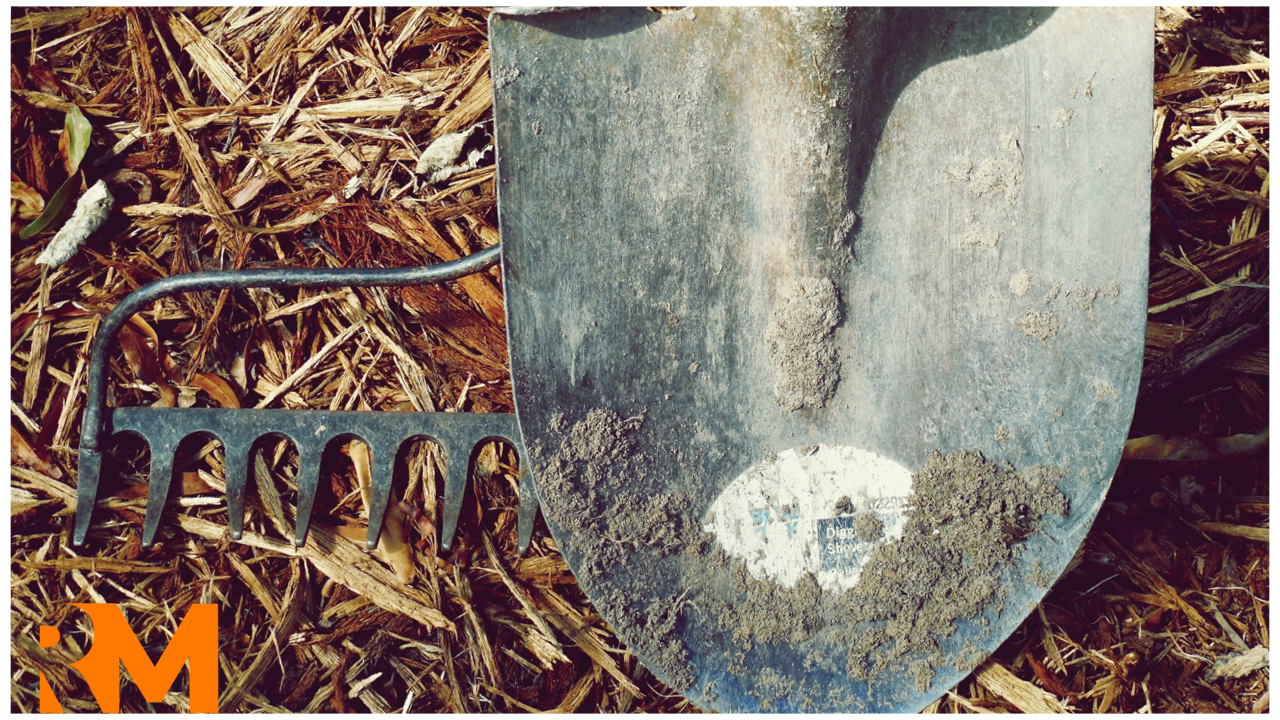 We'll be meeting September 26th at 8am at the location (email here for directions). If you have them bring shovel, garden rake, general yard tools. We'll be leveling some ground, moving rocks and reseeding the yard. We'll also grill some burgers or dogs for lunch when the works done. Contact Lance for more info or to let Him know you're coming (email above).
One Day, Stand Firm Conference: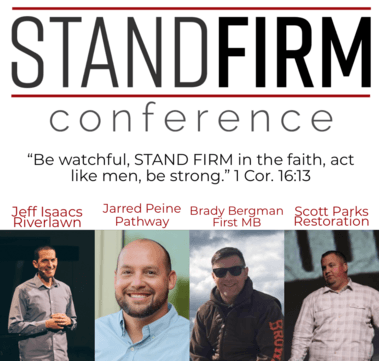 The Stand Firm mini-conference is a local gathering that's part of the Local Men's Encounter. This one day conference will be held Saturday October 3rd from 8am -3pm at First Mennonite Brethren Church in Wichita. The cost for the conference is $20 which includes breakfast and lunch! You can register by clicking the button below.
Men's Campout at ElDo Lake
Join other men (and sons) and campout Friday Oct 9 - Oct 10 at Bluestem point loop. We've booked a cabin for Pastor Corey (we've got room for 3 more) or you can choose to rough it in a tent (or sleep in your own bed and head back out Saturday morning!). There'll be more info coming but if you're ready to keep your spot and make sure you get in on the Steak Friday night and breakfast Saturday morning you can register below!